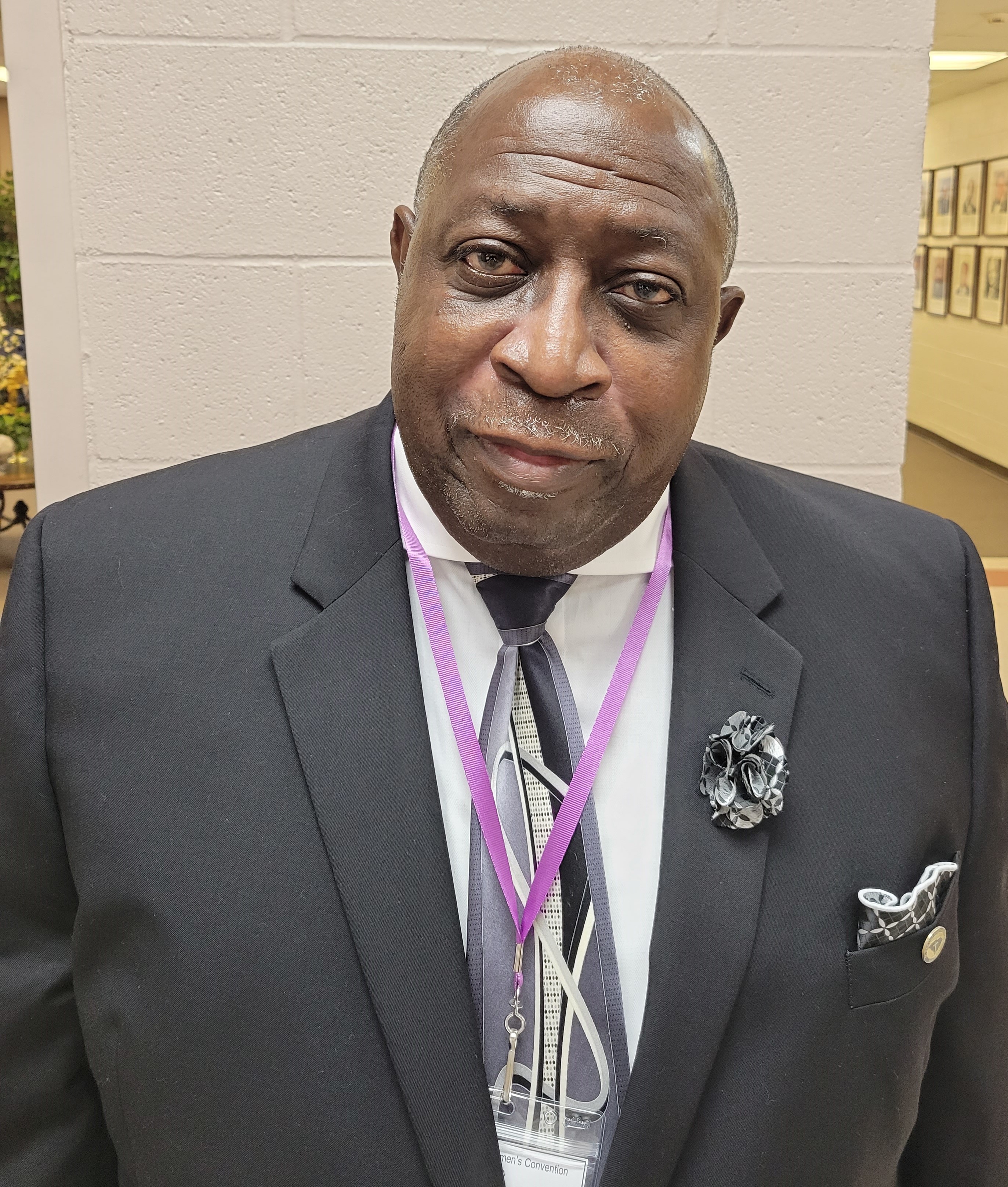 From the Moderator's Desk:
Greetings in the name of our Lord and Savior Jesus the Christ and welcome to the website of the Lovely Hill Baptist Association, Incorporated. We hope your visit to our website will afford you the opportunity to learn more about our association and its mission.
The Lovely Hill Baptist Association was first organized in 1901 at Lovely Hill Baptist Church in Smoaks, South Carolina. In 1904, it was chartered under the name Lovely Hill Baptist Educational Congress. In 1932, the name was changed to the Lovely Hill Baptist Association and on February 26, 1992, the association became incorporated.


The mission of this association shall be, while fully recognizing the independence of churches, to protect the purity of churches, to encourage ministerial usefulness, to promote education, also missions and Sunday school work in general and the cause of Christ in every proper way.
Currently, there are twenty churches in our association. We, as a body of Christian believers in Christ, are continuously working for the up building of God's kingdom through prayer and supplication. We welcome any regular Baptist church that is willing to engage in harmonious relationship to accomplish the objective and mission of this association.
Through the vision of the late Reverend Doctor S.B. Marshall, and the prayers and hard work of our Executive Board, officers and members, in September 2005, the construction of the Lovely Hill Baptist Association Conference Center was completed. The center is located at 5905 W. Jim Bilton Boulevard, St. George, South Carolina. The center has been a blessing to our association, community and its surrounding areas. Pictures and more details concerning the center may be viewed on our website.


You may also check our website for upcoming events and feel free to join us for any of these events.
After viewing our website, feel free to email your comments or concerns to me at
mckinleyravenell@yahoo.com or
lovelyhillbaptist@att.net.


Thank you for visiting our website and please visit us again soon.


In His Service,


Reverend Dr. McKinley Ravenell, Moderator